Červená Lhota
---

Státní zámek Červená Lhota, 378 21 Kardašova Řečice
Tel. +420 384 384 228, e-mail: zamekcervenalhota@razdva.cz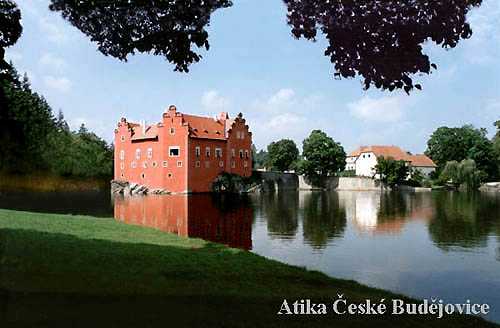 &nbsp&nbsp One of the most charmingly situated monuments, set in the romantic scenery of Bohemia is the South Bohemian water castle Červená Lhota. It is located on a rock, which was turned into a small island by damming up the valley and raising the level of the surrounding pond. The yeoman's stronghold was bought by Jan Kába of Rybňany in 1530 and soon after rebuilt it as a Renaissance manor.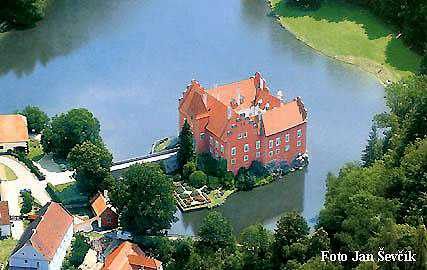 &nbsp&nbsp After 1641 Lhota became the possession of the Slavatas, the nobility of the nearby town, Jindřichův Hradec. Before the middle of the 19th century E. J. Sch(nburg-Hartenstein ordered the manor exterior to be reconstructed in the spirit of Romanticism. At the beginning of the 20th century the battlement and other Gothic Revival elements disappeared. The architect, Hans Walcher of Moltheim, replaced them with pseudo-Renaissance gables with arches on top, which, today, characterize Červená Lhota.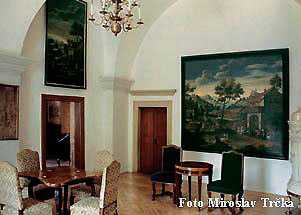 &nbsp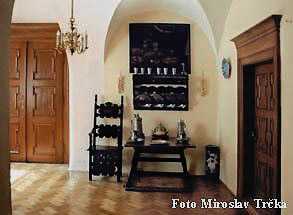 &nbsp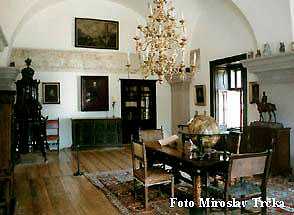 &nbsp&nbsp The manor as well as its interiors make a very cozy impression. Visitors will enter or only look into fourteen rooms furnished in a mostly Rococo and Baroque style and with works of art from Renaissance to 19th century. Outstanding examples of the collection are, for example, a portrait of Jáchym and Zachariáš of Hradec as infants (around 1529), Meissen china and a wall clock from the 18th and 19th century. The most exquisite of the rooms is probably the dining room with the ceiling decorated with stucco and a delicate sculptured decoration of the walls, followed by the study, whose decor is complemented by individual pieces of Renaissance furniture. It must have been pleasant to stay in the French Drawing Room with Rococo gilded furniture or in the tower room with a beautiful jewel box from 17th century.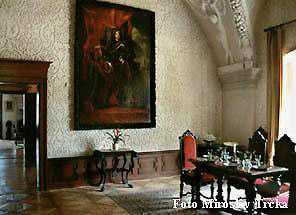 &nbsp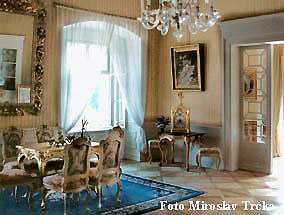 &nbsp